---
Tristate of Mind / Review- Clay Art Center - Oct 2017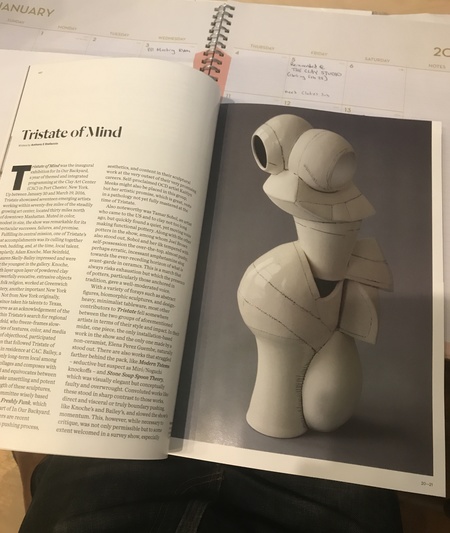 ---
Ceramics Monthly / Dec 2017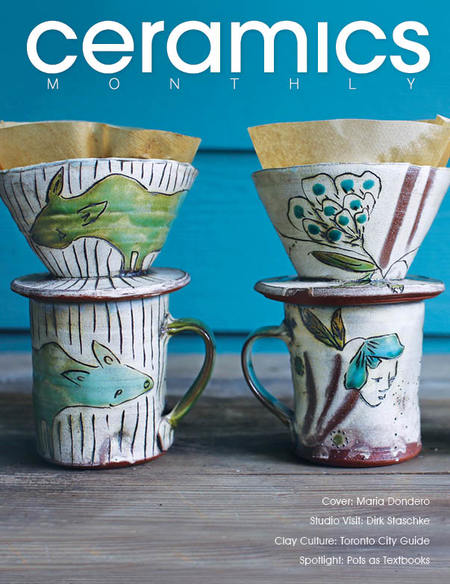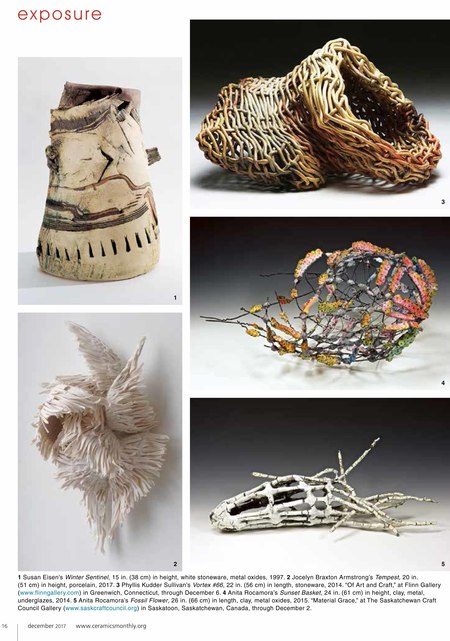 Exposures - "Of Art and Craft" Flinn Gallery, Greenewich, CT, Oct 26-Dec 6, 2017
---
CTC&G / November 2017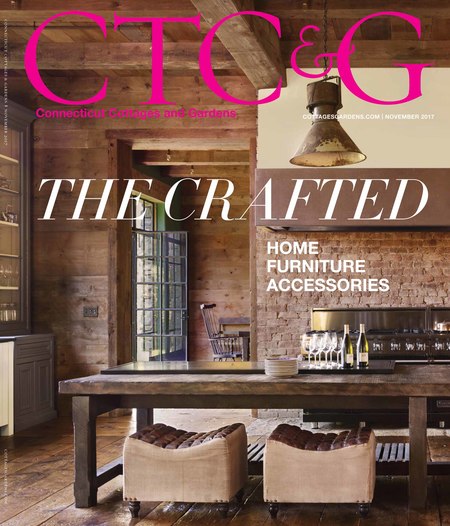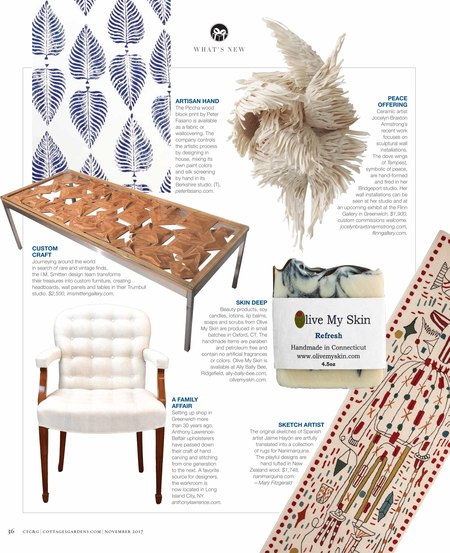 Out of the Box - Honoring Handmade from Local Artisans
---
One Cool Thing
CT Post Sunday Magazine, November 29, 2015
---
Ceramics Monthly - November 2014 - Exposure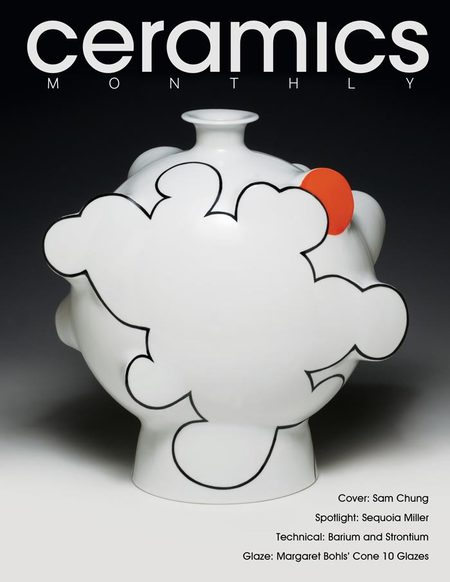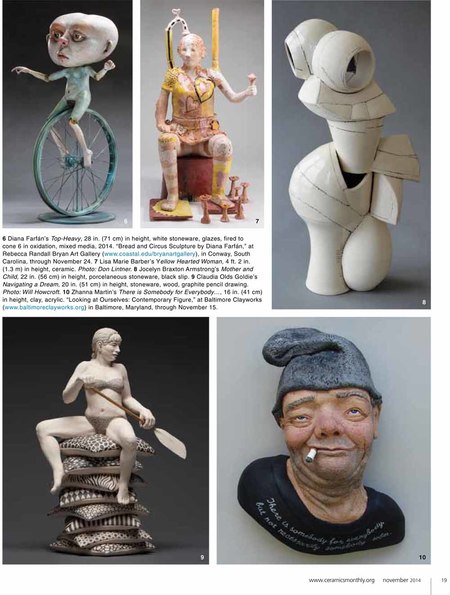 Mother and Child, 2012, featured to represent work in "Looking at Ourselves: Contemporary Figurative Sculpture at Baltimore Clayworks thru November 14, 2014. "Originally published in November 2014 issue of Ceramics Monthly, page19.
http://www.ceramicsmonthly.org
. Copyright, The American Ceramic Society. Reprinted with permission."
---
Ceramics Monthly / March 2012 / Exposures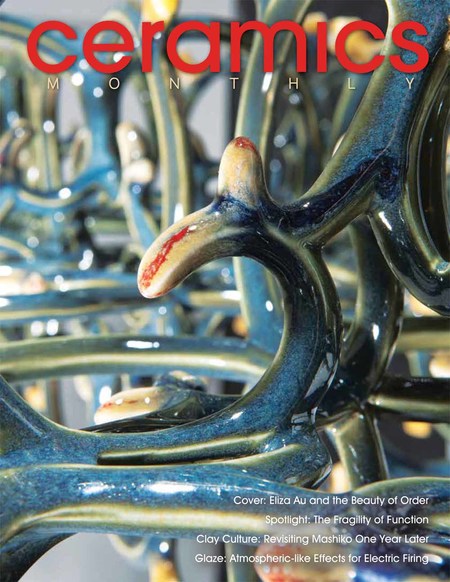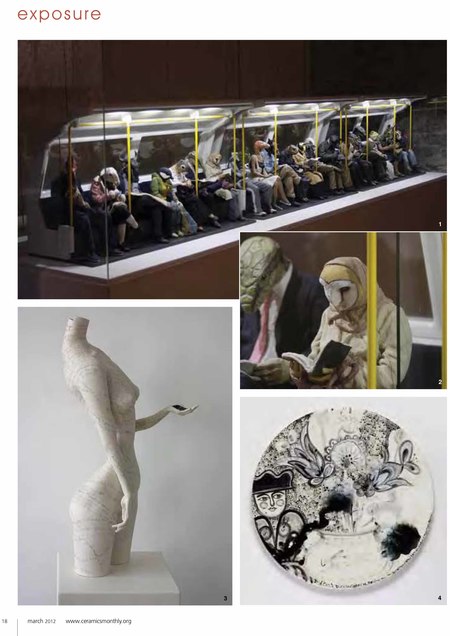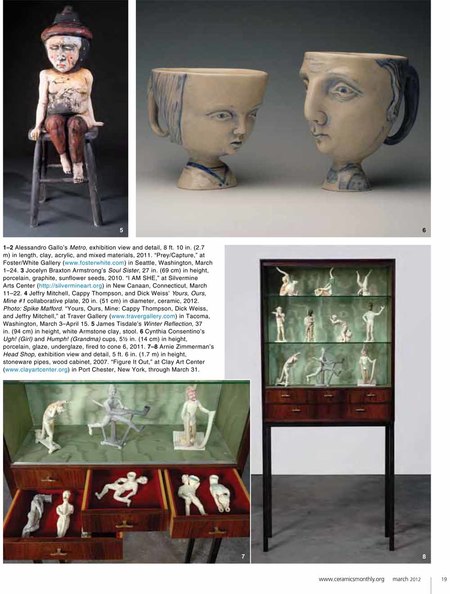 news content
---
Ceramics Monthly, May 2007, Emerging Artists 2007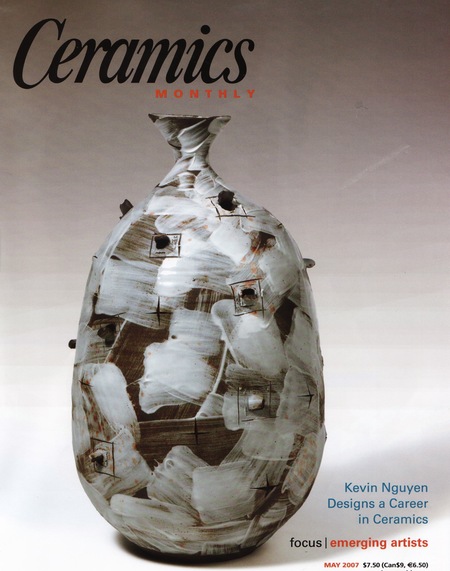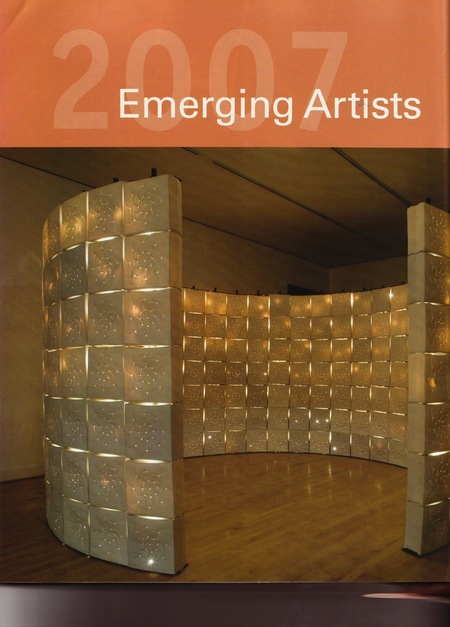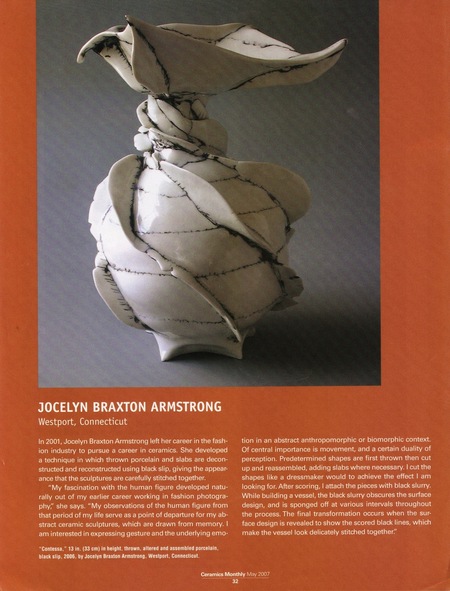 "My fascination with the human figure developed naturally out of my earlier career working in fashion photography," she says. "My observations of the human figure from that period of my life serve as a point of departure for my abstract ceramic sculptures, which are drawn from memory. I am interested in expressing gesture and the underlying emotion in an abstract anthropomorphic or biomorphic context."