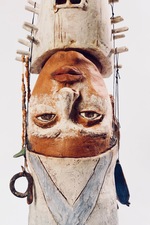 New Work in Development
This is a new body of work in both style and content. The sculptures are done in a narrative style and handbuilt using a red sculpture clay. I tell the story of my ancesters who were recently revealed to be enslaved people from the James Madison plantation, Montpelier, in Orange, VA. It is the story of my family members who eventually "passed", as white. This was a common phenomenom after the period of Reconstruction ended and became the perilous Jim Crow era.
---
---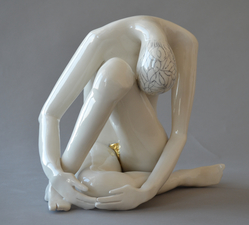 The Figure
Gestureis what interests me. Body language is beguiling. Gesture naturally conveys movement but can also be passive or strident, playful or seductive, regal and proud. Gesture tells a story.

---
---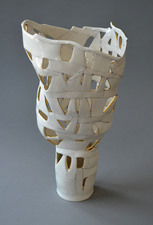 Play
Play is activity that is (1) self-chosen and self-directed; (2) intrinsically motivated; (3) guided by mental rules; (4) imaginative; and (5) conducted in an active, alert, but relatively non-stressed frame of mind.
---